Concrete success at Gloucester and Swindon plant coming soon
Since opening in July, Hills Quarry Products' Gloucester concrete plant has continually improved its production meterage month on month. We are beginning to become established in the town and securing work with new customers. As part of the takeover of the former Chelmix Concrete site, we have four Mini Mix vehicles which have been operating not only out of Gloucester but our other concrete sites in Gloucestershire, Oxfordshire and Wiltshire too.

Hills is also opening a concrete plant in Swindon which is forecast to be operational in the summer of 2021. The plant will supply a range of ready-mix concretes, for delivery and collection, to domestic and industrial customers. We will keep you updated on the progress and the opening of the site.
Contact our Sales team on 01793 714999 or email info@hills-group.co.uk with your concrete or aggregate requirements and we will endeavour to help you.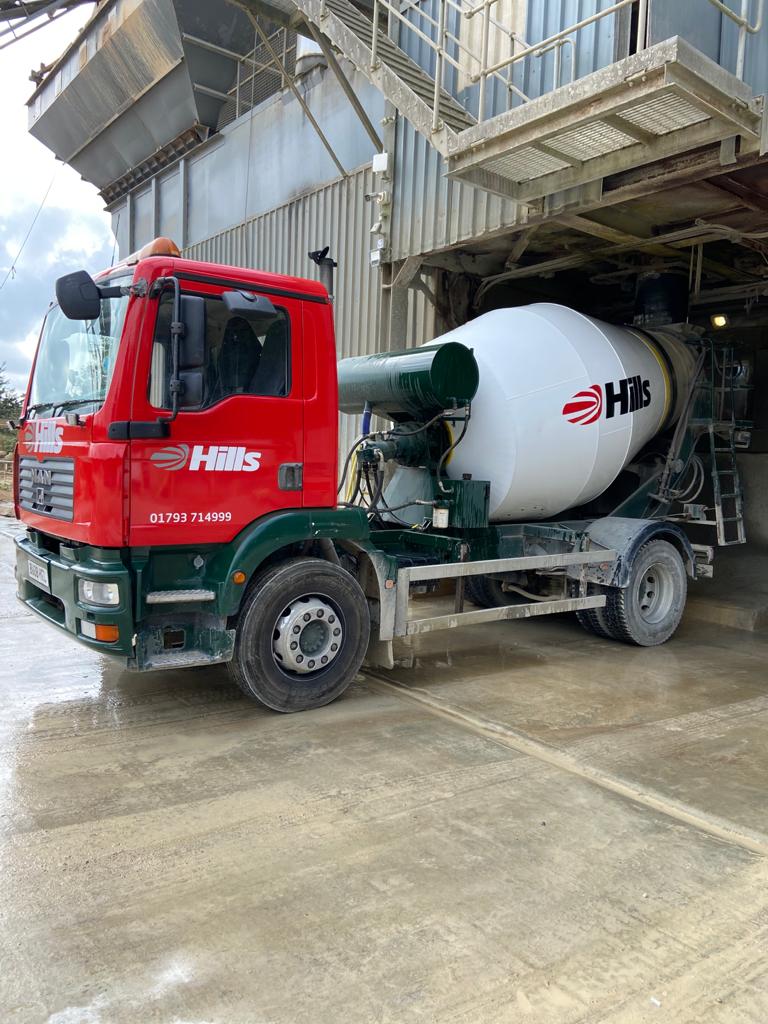 Back to eNewsletter