Meet the external sales team
We have three external salesmen, who between them, have nearly 90 years' sales experience in the heavy building supply industry. Between them they cover our geographical area from Gloucestershire down to Dorset.
They can deal with any enquiries regarding the supply of sand, gravel, limestone, decorative or construction aggregates. They can also deal with any requirements for ready mixed concrete and even concrete pumping, they really are your one stop shop for your material supplies!!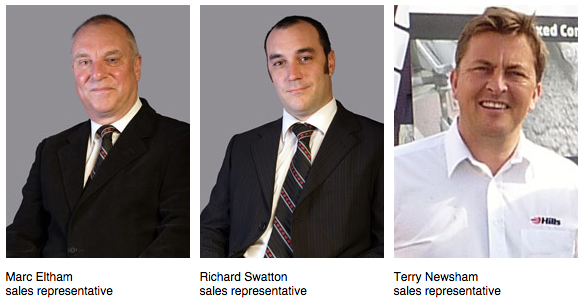 Back to eNewsletter