Mortar Sand – an improved finish
Hills Quarry Products' Dry Screened Mortar Sand is now available from our Chinham Farm and Upwood quarries in Oxfordshire. This naturally decorative sand is available from us in various shades of soft yellow for an improved finish suitable for any building project.
Our sand is widely used in the production of asphalt for road construction and provides a complementary finish to the brickwork of any house or landscape. We also offer a mixed Mortar Sand combined with added grit to create a natural stone colour for use in stonework house building and wall construction.
Hills' sand is available to collect or have delivered from our Chinham Farm and Upwood quarries using 4 wheeled, 6 wheeled or 8 wheeled tippers or artic vehicles. Contact us on 01793 714999, complete an online enquiry form, or email us at info@hills-group.co.uk and we will provide a quotation and product availability tailored to your needs.
If you are looking for different colours of sand, do contact us as we regularly supply building merchants, to and are happy to help you find the correct products to meet your requirements.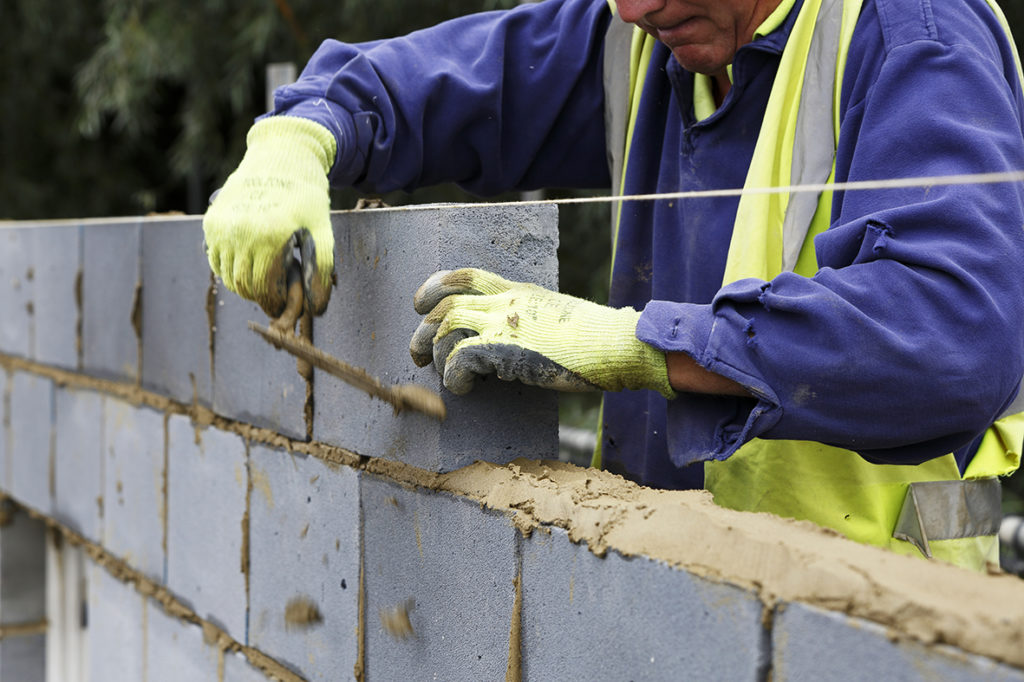 Back to eNewsletter