We have expanded our mini-mix service so it is now available from all our concrete plants. By operating mini-mix trucks, with a capacity of approximately four cubic metres, Hills is able to provide a dedicated service to customers who only require small volumes or where the delivery site may have access or weight restrictions.
The drivers operating the Hills mini-mix vehicles are well used to the constraints of small or awkward sites and understand the needs of the smaller user where concrete may often have to be moved by wheelbarrow.
We recommend giving us at least 24 hours' notice if you would like a mini-mix delivery, as it is a popular service and helps avoid us having to compromise on the time or day of your delivery.
Visit our concrete section for more information.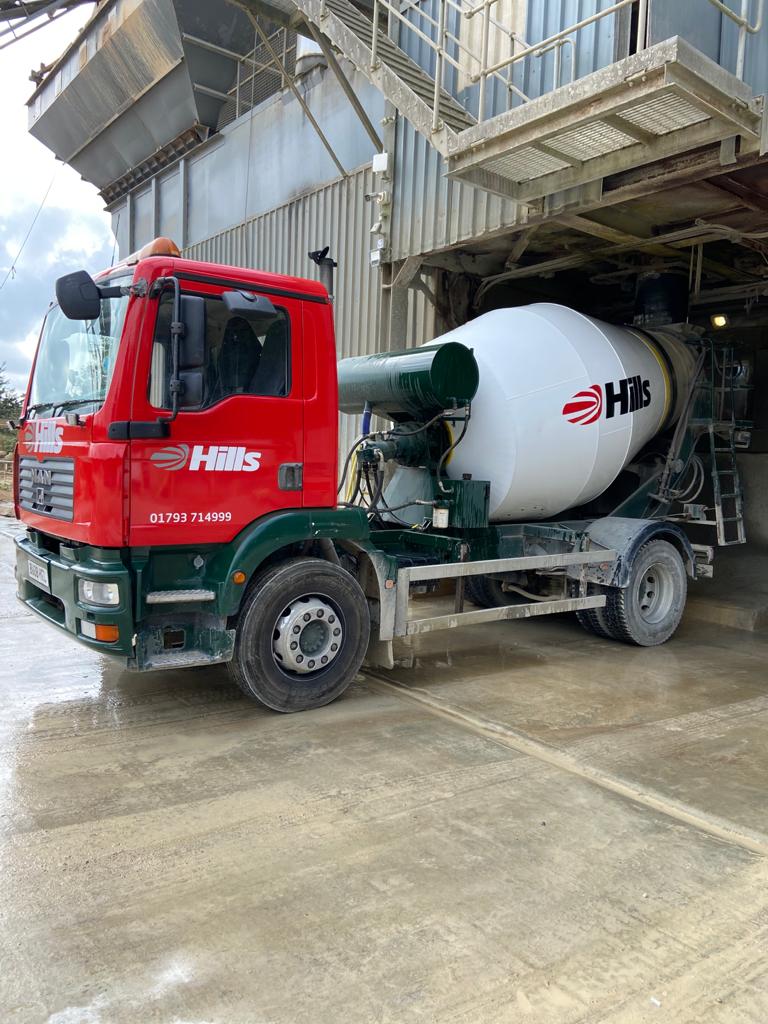 Back to eNewsletter