Career opportunities at Hills Quarry Products
The quarrying industry offers one of the most diverse range of careers of any sector. From college leavers and graduates to experienced operatives, those returning to work or changing careers, there are a variety of roles and career opportunities in this vibrant and environmentally responsible industry.
To find out more about employment opportunities at Hills Quarry Products,
you can visit the website here or contact our Human Resources department on email at join@hillsgroup.co.uk.
Opportunities are also available for Franchisee Concrete Mixer Drivers to operate their own mixer vehicles and join the existing team based at Hills' sites at Shorncote Quarry near Cirencester and Upwood Quarry near Oxford. Please call 01793 714953 for more details.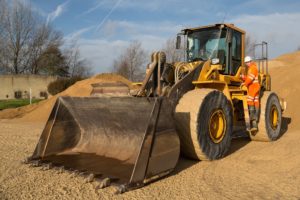 Back to eNewsletter