Hills Quarry Products features in educational videos
Hills Quarry Products recently hosted Kids Trucks TV, the creators of fun educational videos for pre-school children, at two of its sites: Shorncote Quarry in the Cotswold Water Park, Gloucestershire and a ready mixed concrete plant in Newbury.
Kids Trucks TV is working on a new series of videos featuring vehicles used in mineral production environments.
The first video of the series features Hills employees and vehicles filmed at Hills' Shorncote Quarry and aims to educate children with great visuals, songs, sounds and spelling. You can watch it here or by searching "Real Diggers for Kids with Codey And The Cloud" on YouTube.
Kids Trucks TV's next video about the production and uses of ready-mixed concrete will be launched soon.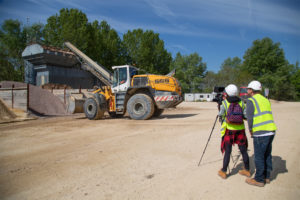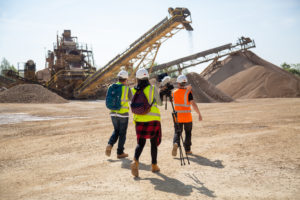 Back to eNewsletter