Hills Quarry Products has taken over the operation of an existing concrete plant in Gloucester. The plant was purchased from Chelmix Concrete Ltd.
Peter Andrew, Group director said: "Our new site at Gloucester greatly expands the geographical area which Hills Quarry Products operates and we are also enhancing the level of service we can provide to our customers with a mini-mix service now available from all our concrete plants."
The Gloucester site is registered with the Quality Scheme for Ready-Mixed Concrete (QSRMC) and is providing high-quality concrete and screed, available for collection or delivery using 4m³, 6m³ and 8m³ sized vehicles.
We are supplying new and existing customers from the site. If we can help you with any concrete or floor screed needs, please contact us by email: info@hills-group.co.uk or orders can be placed directly by calling 01452 500242.
Our site address is: The Old Bakery Yard, 14 Lower Tuffley Lane, GL2 5DP.
We look forward to helping you.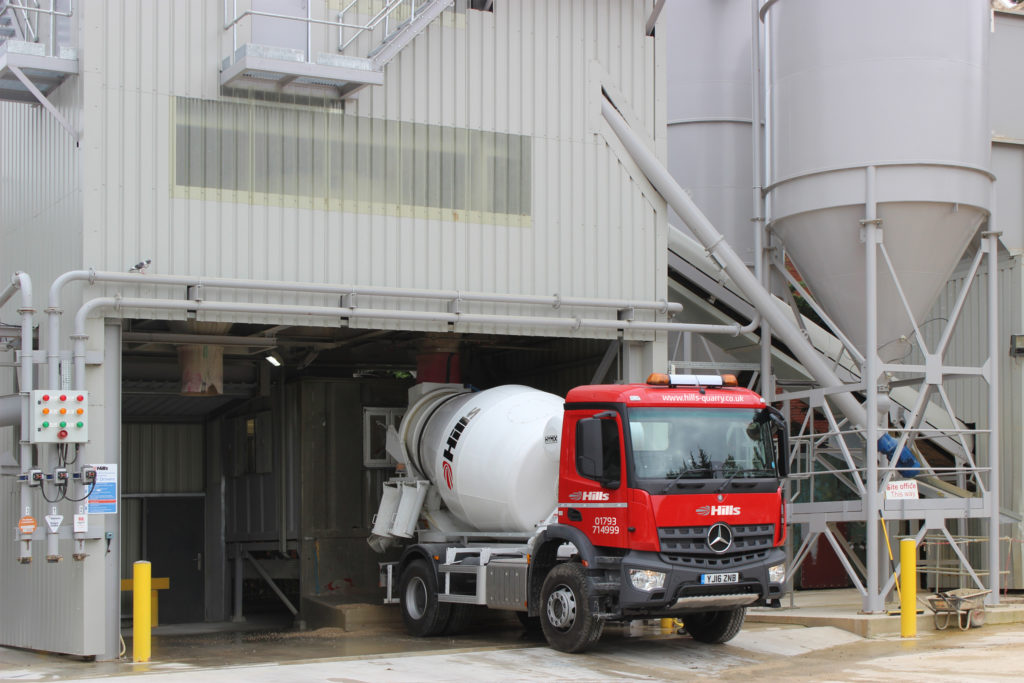 Back to eNewsletter